Comprehensive and Compassionate Pet Care
Companion Pet Services
Family Pet Hospital of Stone Oak is an established, full service veterinary practice offering a wide variety of advanced health care services for pets in the San Antonio area. We offer high-quality animal medicine for cats, dogs, reptiles, birds, exotics, and small mammals. Our team of skilled doctors and trained staff members works hard every day to give your pet 100% attention, love, and care.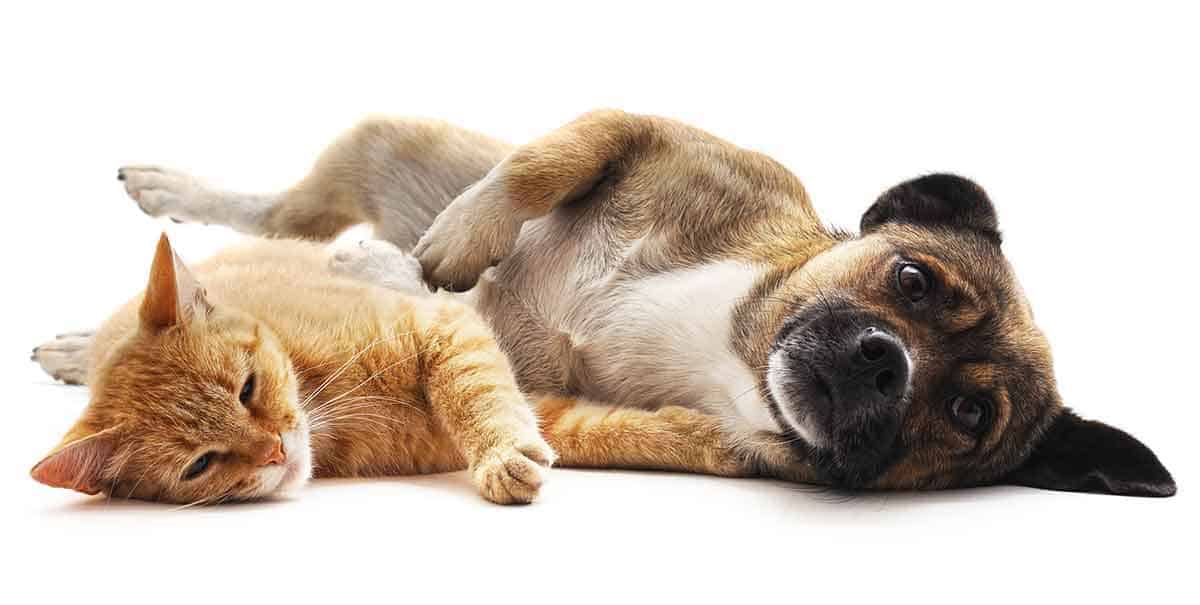 Our veterinary services include:
Our full-service practice operates an in-house lab for rapid and accurate diagnostic and testing services, including ultrasound imaging and digital radiology.
To learn more about our veterinary services, please call us or request an appointment online.