Dental Care at Family Pet Hospital of Stone Oak
Dentistry
Did you know that periodontal disease is one of the most common medical conditions in cats and dogs? At Family Pet Hospital of Stone Oak, we strongly encourage regular dental exams at least once a year to keep your pet's teeth clean and fresh, and to prevent unchecked gum disease. Consistent oral hygiene is an important part of your pet's overall health..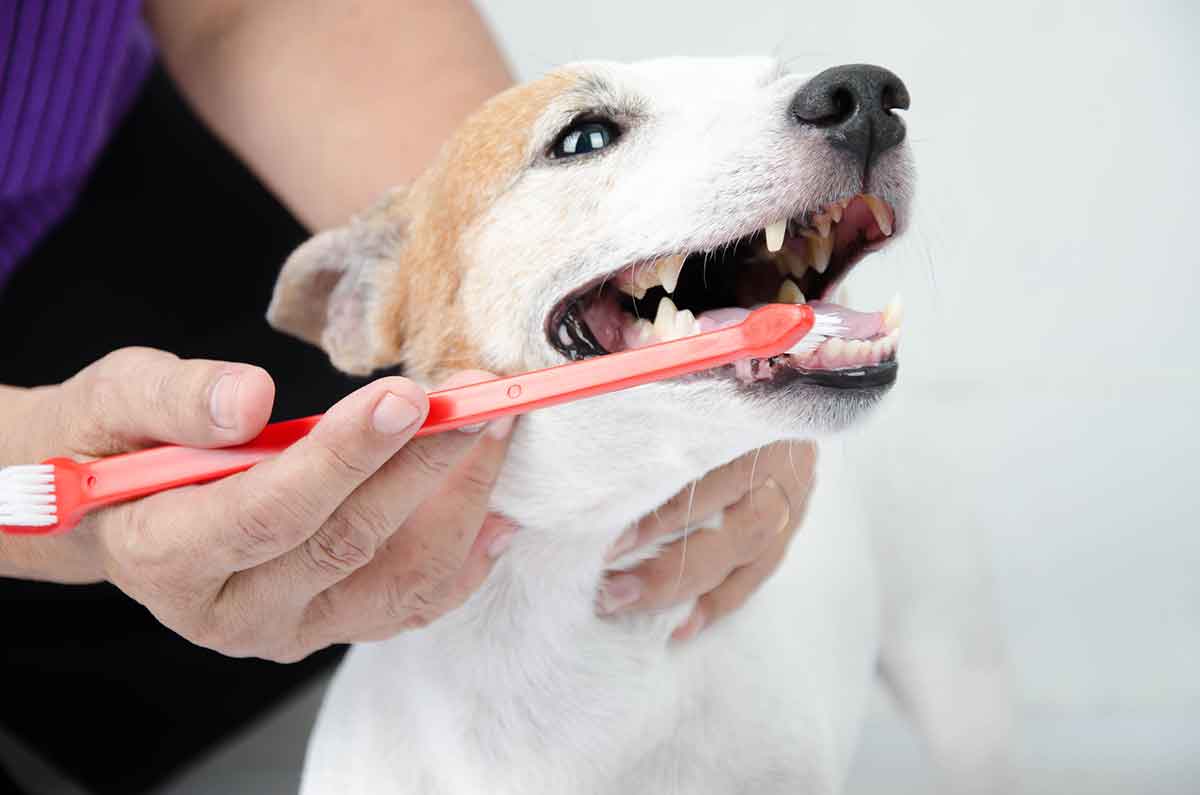 Dental Services
At Family Pet Hospital, we provide advanced pet dentistry care using state-of the art equipment and technology. An initial dental check is part of our annual Wellness and Preventive exam. During a regular dental exam we check for plaque and tartar buildup, tooth development problems, and signs of periodontal disease. Without treatment, periodontal disease can cause serious health problems including gingivitis, advanced bone loss, and heart disease.
We also offer the following dental services:
High speed ultrasonic scaling to thoroughly clean your pet's teeth and gums and kill mouth bacteria
Digital radiography to provide clear digital images of your pet's teeth and what's happening below the gum line
Topical fluoride applications to help strengthen teeth and prevent plaque build-up
We offer a variety of discounted procedures depending on your pet's dental needs, and can show you how to brush your pet's teeth to get the best results. We also have information on recommended foods and treats that help prevent plaque and tartar.
Please call us or request an appointment online for a dental exam today.