Advanced Surgical Treatment for Pets
Surgery
Family Pet Hospital of Stone Oak provides advanced veterinary surgery services for pets in the San Antonio area. We perform soft tissue and orthopedic surgeries and offer comprehensive pain management before and after surgery as well as comprehensive pre-operative diagnostics and intraoperative monitoring for all our pet clients.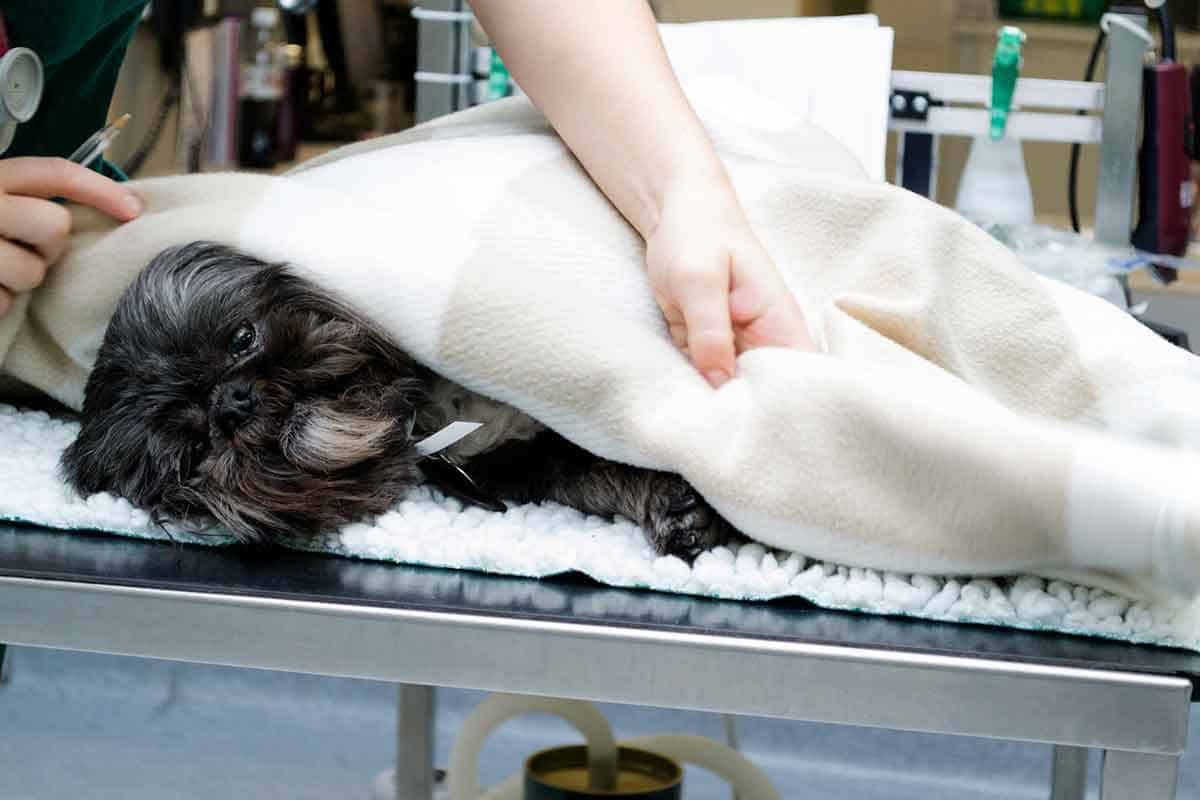 Soft Tissue Surgery
Our professional team has extensive experience in soft tissue surgeries including:
Spays & neuters
Gastropexy
Mass and lump removals
Laceration and Trauma Repair
Cryosurgery — a non-invasive surgical procedure used to freeze off skin tags, warts, and small masses
Eye surgery — to treat eye infections, corneal scarring, and vision problems
Endoscopy
Exploratory abdominal surgery
Orthopedic Surgery
We provide pet orthopedic surgical services for acute or chronic issues including:
Fractures and broken bones
Hip dysplasia
Cruciate ligament repair
For more complex surgeries, we can provide referrals to board-certified veterinary surgeons.