Pet Wellness and Preventive Care
Healthy Pets
Family Pet Hospital of Stone Oak offers comprehensive wellness and preventive care services for pets in the San Antonio area. We recommend bi-annual wellness visits so that our team can make sure your pet is 100% healthy and happy throughout the year.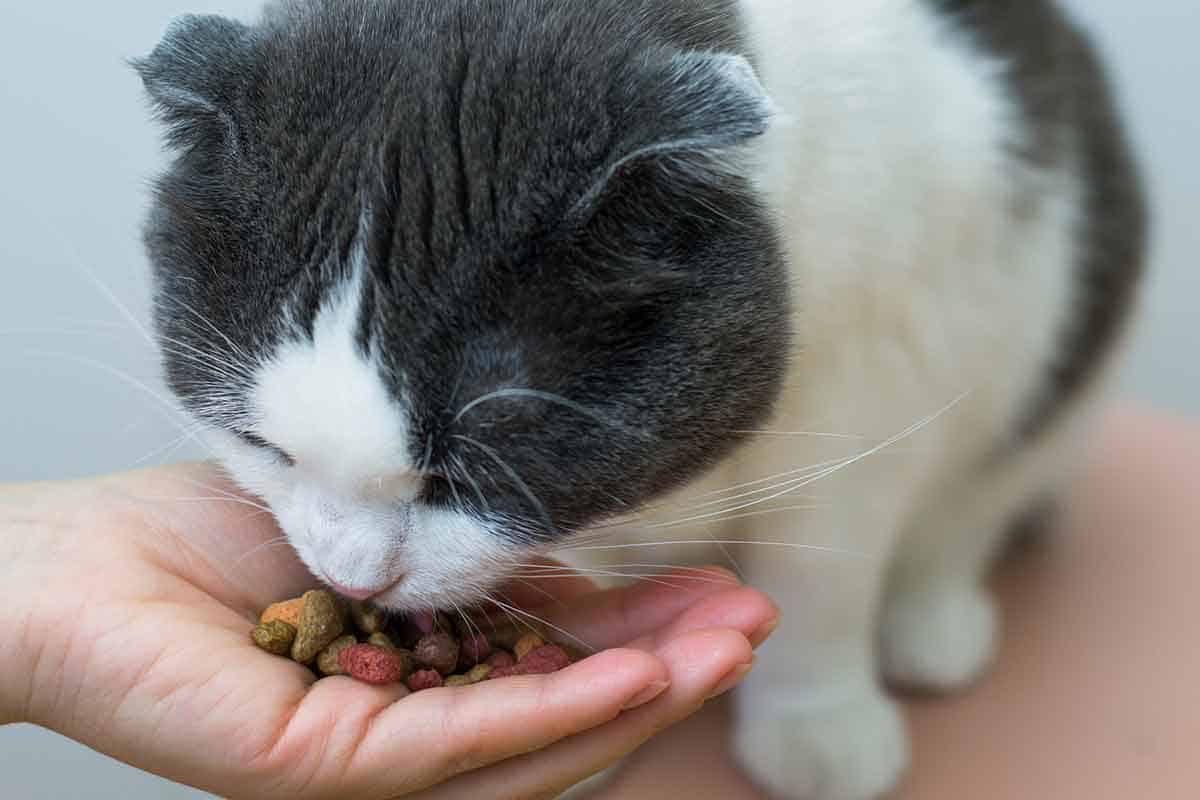 Wellness Exam
Our doctors perform a thorough physical exam from nose to tail and share any important findings with you. We use bloodwork, urinalysis, and other diagnostic tests to check for signs of hidden disease or internal parasites. Medical results are processed in our in-house lab so we can quickly provide treatment in the event of an illness diagnosis. A brief dental check is also included in the wellness exam, and we offer full-service dentistry care if any oral problems are detected.
Puppies and Kittens
Bring your new puppy or kitten to Family Pet Hospital of Stone Oak for their first medical check-up as soon as possible (by 6 weeks of age). We provide complete physical exams and wellness care for new puppies and kittens every three weeks until they are fifteen to seventeen weeks old, followed by bi-annual preventive care visits. We also provide broad vaccination services and heartworm prevention year round.
Senior Pets
We love taking care of older pets. At Family Pet Hospital of Stone Oak, we are committed to helping your pet live their best life in their golden years, and our experienced veterinarians understand the healthcare needs of aging animals. Our senior pet care services include twice yearly physical exams, in addition to comprehensive preventative blood screens, urinalysis, chest x-ray, and computerized ECG.
To schedule your pet's wellness care visit, call us or request an appointment online.